Massage is an investment in your health. So, let us customize and develop a massage program that caters to your needs and your wellness goals. Please contact me to schedule an appointment and I can help you choose the right massage modality to meet your needs.
Heather 630-341-0789.
Deep Tissue
Using Deep muscle compression and friction along the grain of the muscle, its purpose is to unstick the fibers of the muscles and release both toxins and deeply held patterns of tension.


Sports Massage
Customized to reduce injuries and alleviate inflammation for peak athletic performance. Reduces fatigue, swelling, muscle tension and promotes flexibility. Heather works with many recreational athletes adn Professional and Olympic athletes as well.
Modified Esalen

Utilizes light and gentle strokes from Swedish and Oriental massage prompting deep relaxation. Helps reduce stress, relieve pain, improve sleep, aid digestion and promote healing.

Prenatal / Maternity Massage

Specifically designed for the expecting mom to ease muscle aches while providing comfort. Post delivery massage is also available to help transition the body back to pre-pregnancy condition.

Deep Tissue ~ Sports Massage ~ Modified Esalen ~ Prenatal / Maternity Massage
30 Minutes ~ $45 60 Minutes ~ $70 90 Minutes ~ $95

120 Minutes ~ $125




Belavi Facial Facelift Massage - Also known as the Bellanina Facial Facelift Massage

The ultimate facial massage that's relaxing and addresses aging skin through toning without surgery. Providing a healthy and radiant glow to your skin.

1st Session - Includes Consultation ~ $95
Subsequent Sessions ~ $90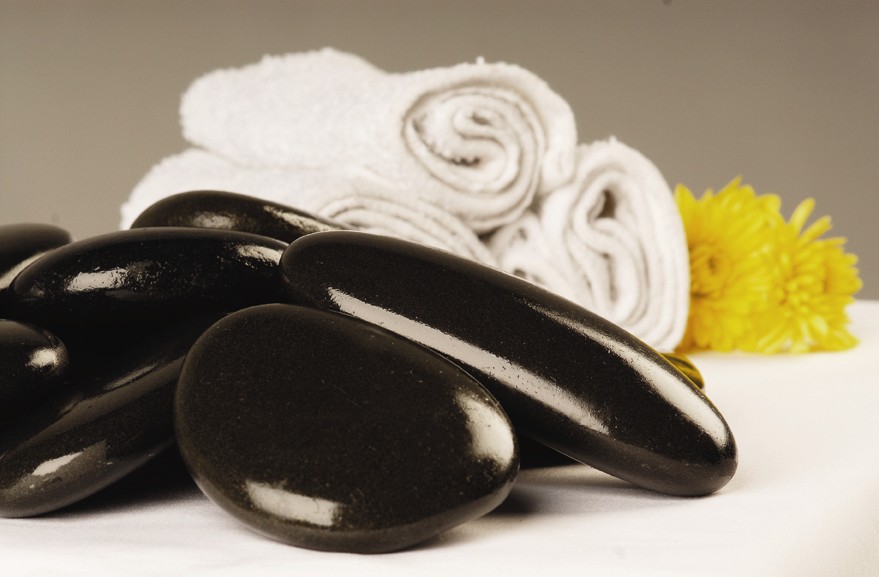 Hot Rock / Cold Stone Massage

Utilizes the deep penetrating heat from Basalt Rocks to provide relief for tense muscles and sore joints. A true therapeutic treat!
90 Minutes ~ $95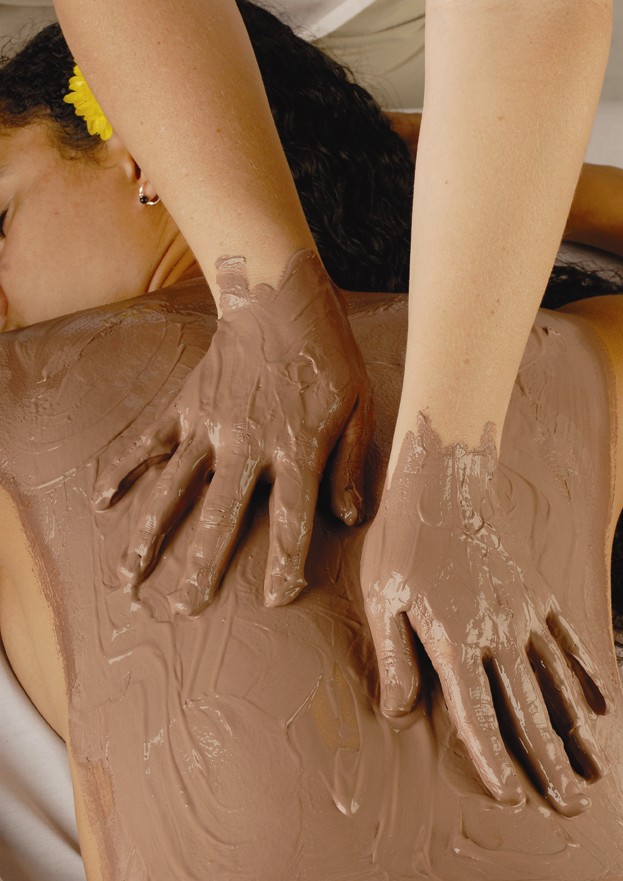 Body Polish or Body Mud with Massage

Body polish exfoliates the skin leaving it smooth and soft. Body Mud aids in detoxifying the body. Either treatment combined with a full body massage creates the ultimate relaxation experience.
90 Minutes ~ $115 120 Minutes ~ $140

Reiki or Reiki with Massage

Reiki provides energy to promote healing, or combine the benefits of both Reiki and Massage
60 Minutes ~ $70 90 Minutes ~ $95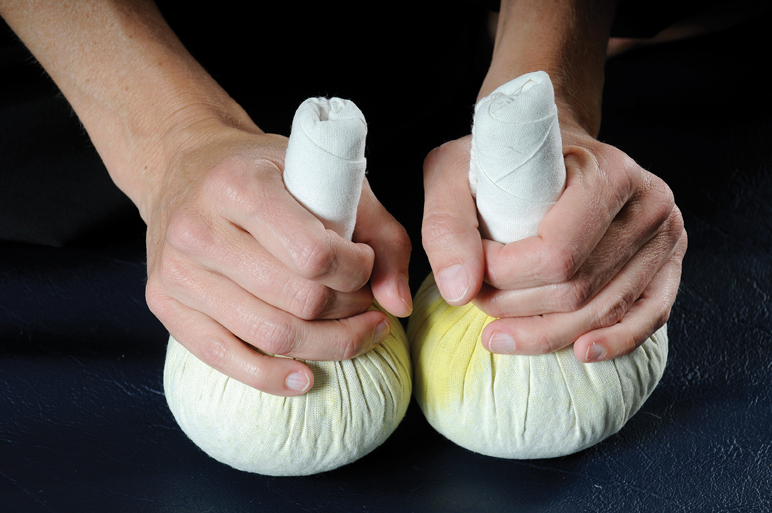 Herbal Thai Ball Stems with Massage

Herbal Thai Ball Stems contain a blend of herbs in a muslin ball that is steamed before being applied to the skin. Massage oil is applied to the skin and the Herbal Thai Ball Stems are used to lightly compress and rub the muscles.
90 Minutes ~ $135

Raindrop Technique

Essential oils are applied systematically to reflexology points on the feet and spine helping fight infections viruses, parasites, funguses and bacteria. Affects the central nervous system and enriches cells with oxygen.


60 Minutes ~ $85
Aromatherapy

Add essential oils to any massage to stimulate circulation and incorporating the healing power of the oils. Easing nervous tension and effecting mind, body and spirit.
Additional $5-$15 per session.
Swedish Massage

Relax to long gliding strokes. Effective for most aliments, because massaging the skin, the body's largest organ, sets-up a chain reaction that produces a positive effect on all layers and systems of the body. It affects the nerves, muscles, glands and circulation, and promotes health and well-being.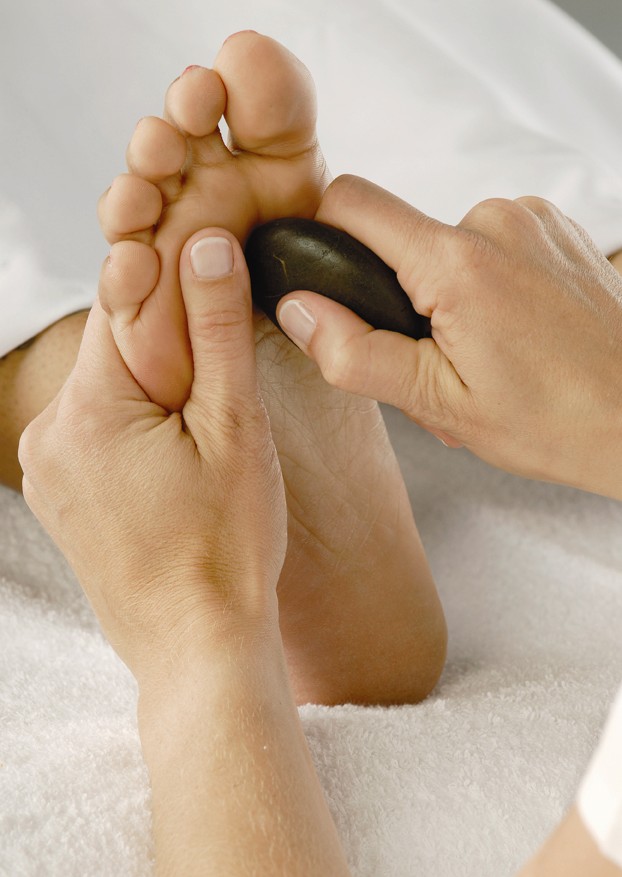 R
eflexology / Foot Massage

Accupressure massage on trigger points that relate to different areas and internal organs of the body. Helps increase circulation to feet and legs and increasing mobilty and overall wellness.

Swed
ish ~ Refexology / Foot Massage
30 Minutes ~ $40
60 Minutes ~ $60
90 Minutes ~ $85
120 Minutes ~ $115

Paraffin Treatment

A warm parrafin bath moisturizes and softens the skin and provides deep hydration to the surface skin tissue.
Hands or Feet ~ $10


Seated / Chair Massage

A fifteen to thrity minute relaxation massage utilizing Shiatsu and Swedish Techniques on a fully clothed client in a specially designed chair. Available for parties or corporate on-site wellness or recognition programs ~ quoted per event.

15 Minutes ~ $25 30 Minutes ~ $40


Customized Events

* Bridal Party Packages

* Home Spa Parties

* Corporate Events