Personal
I enjoy Asian Arts, like massage, bonsai, ikebana (Japanese Flower Arranging), sushi, etc. I enjoy traveling and experiencing the flavors and cultures of other countries. I have experienced massages in other parts of the world, that further benefit my skills. I also enjoy crafting, growing a variety of tomato plants, cooking with my home grown herbs, and watching my ever expanding amaryllis collection bloom.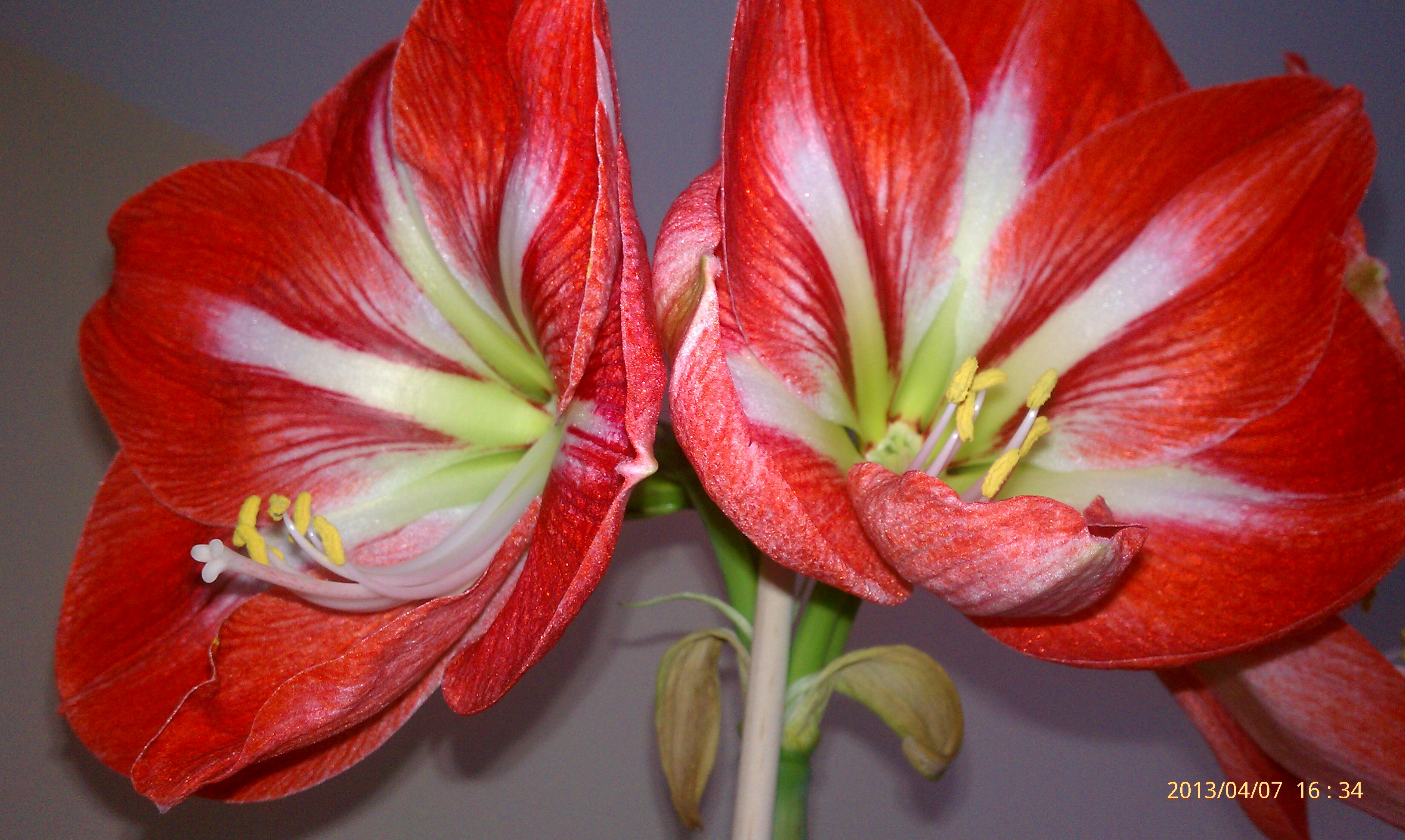 I'm President of my local sorority alumnae group and Past-President of the Wheaton/Glen Ellyn Panhellenic.
I'm also a board member in the Naperville Community Emergency Response Team and encourage everyone to learn about emergency preparedness. Those working or living in Naperville can enroll in an upcoming class. I have completed the Naperville Citizens Academy program and have a greater understanding of our city and it's resources.
I had the wonderful opportunity to play the Naperville Millennium Carillon's 72 bronze bells for the entire town. Probably the largest instrument any one person could play. Bells range in weight from 10 lbs to 6 tons. I gently ring a small bell over you, once we complete your massage session.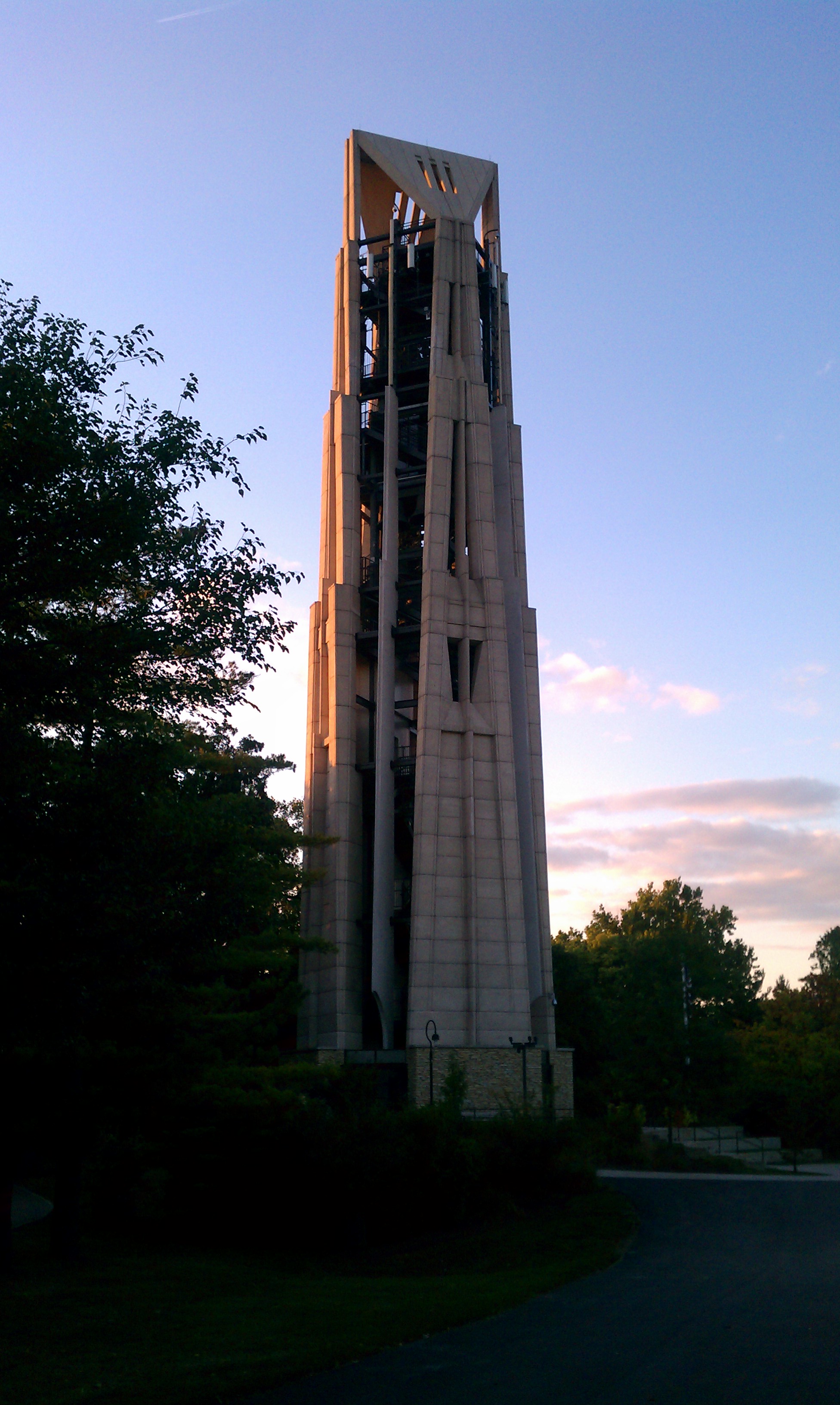 I have finished an Olympic distance triathlon and also a 1/2 marathon. So I understand the athlete and their massage needs.
I have a wonderful family, a precious dog, named Rudy and enjoy spending time with them.