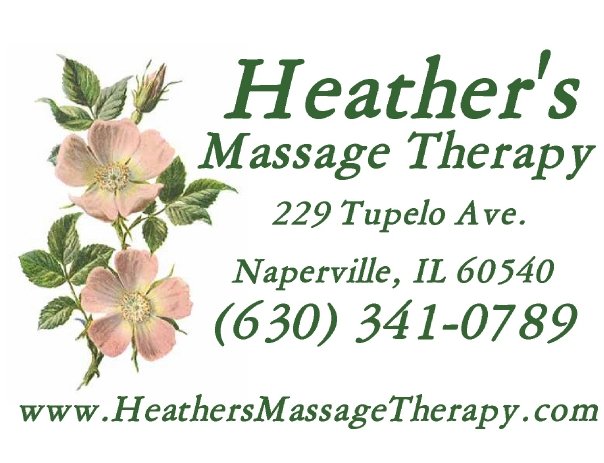 Summary
My interest in massage therapy began back in 1991 when I sustained an injury. I tried countless treatments and discovered that massage provided me the relief I so desperately sought. As a result of my personal experiences, I feel that I can aid clients in their recovery process and offer a caring and compassionate approach.
Everyone's reasons for turning to massage are unique, therefore I customize every treatment to meet each client's specific needs. I have specialized in working with a variety of medical conditions and working with a variety of athletes from Weekend Warriors to Olympians. I take enormous pride in my work and getting results for my clients. I work with clients of all ages, from children to seniors.
There is no greater joy then having a client tell you, that they are now pain free as a result of your massage sessions. I continue to learn new modalities and new techniques to offer my clients.
I have been professionally massaging for over 11 years and launched my solo practice 10 years ago. I have a wonderful sense about the areas that need work and an excellent awareness of pressure needed to get results! Studies show that massage should be a part of almost everyone's wellness program.
I have a very professional space dedicated in my home for my massage business. The space is incredibly spacious, welcoming and designed for relaxation in mind.
Everyone requires an appointment to prevent disrupting other clients sessions. The best way to contact me to discuss how massage might be able to help you or to schedule an appointment is via my cell phone number at 630-341-0789. Same day appointments may still be available.
Gift Certificates can also be purchased, contact Heather at 630-341-0789.